NOW YOU HAVE MADE YOUR WILL YOU SHOULD CONSIDER HOW TO KEEP IT SAFE.....AND ACCESSIBLE!
Quite naturally you could file your Will alongside your other important papers, but there is always the possibility of destruction by fire or flood, robbery, accidental loss or tampering.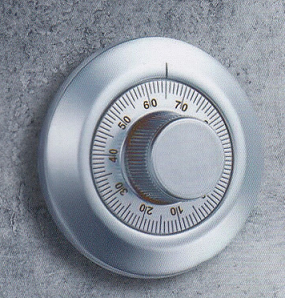 Banks offer a storage facility in their fireproof safes, but this can prove expensive.
Willsafe offers you an economical solution that always ensures that your executors know exactly where your Will is kept and how to obtain it easily when needed. Willsafe is a storage system using a high security, fireproof vault that can be accessed at short notice.
Willsafe is an an annual storage facility paid for by standing order each year during your lifetime until your Will is required. When using Willsafe you will be provided with a reference copy of your Will to keep at home, and the original Will, after being signed and witnessed, will be stored by us securely.
It should always be remembered that the reference copy is not legally binding.
When your Will is updated there is no charge for access or re-deposit.